Two Free Months of Digital Marketing Services
Vibrant Management
What Does This Include?
Our Digital Marketing Services
Digital Advertising
Vibrant Management offers all-encompassing digital marketing services to hotel and vacation rental owners. We'll create a custom marketing plan that is designed to help you reach your specific goals, whether it's increasing bookings, generating more leads, or improving your overall online visibility. Our services include:
Search Engine Optimization (SEO)
Pay-Per-Click (PPC) Advertising
Social Media Marketing
Email Marketing
If you're ready to take your hotel's digital marketing to the next level, contact us today! We'll be happy to provide you with a free consultation.
SEO

Social Media Posting

Google Advertising

Social Advertising

Email Marketing

Brand Management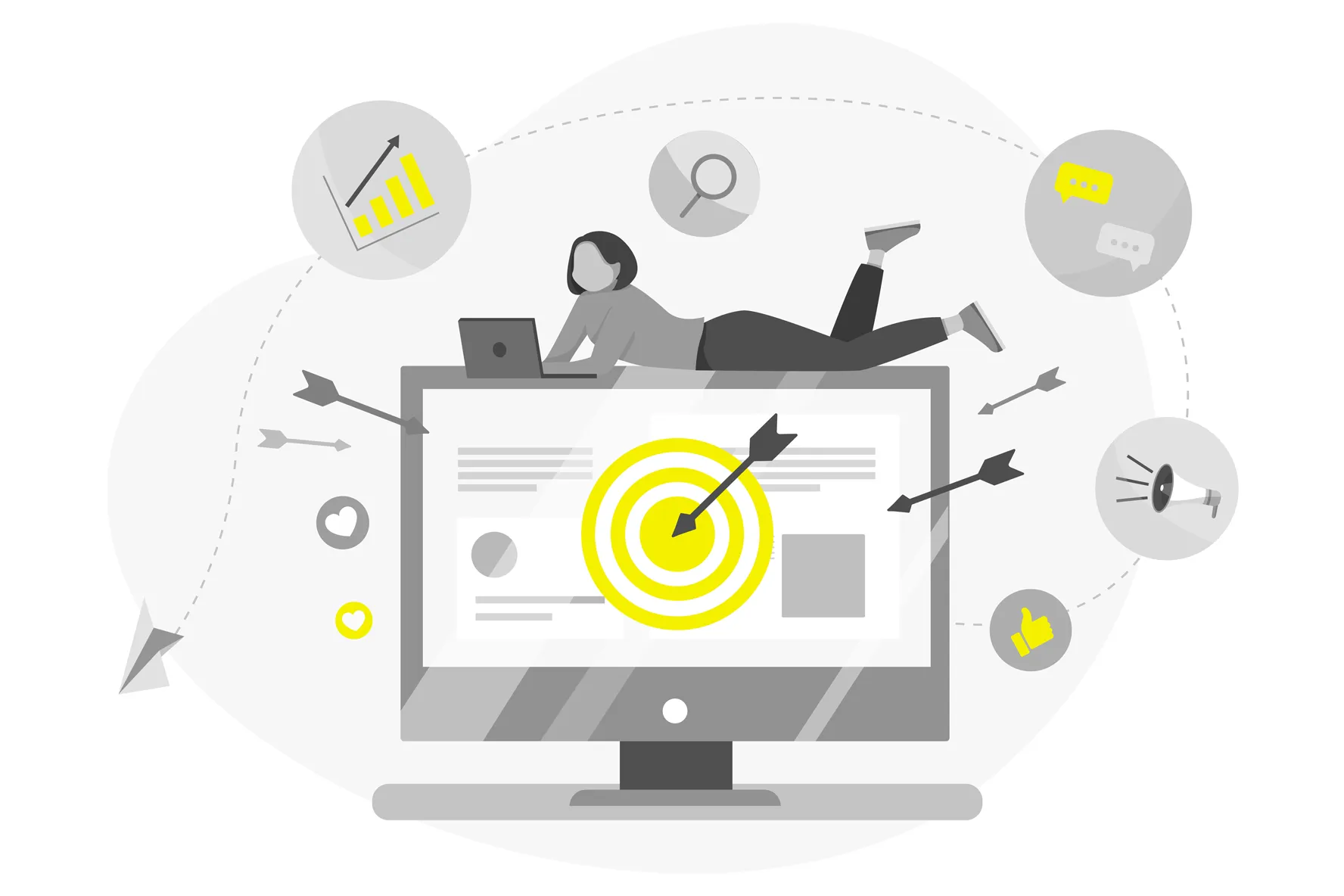 More About Us
Vibrant Management
At Vibrant, we were born from boutique hospitality roots. We offer an alternative to the traditional Hospitality & Consulting Management space. Selective in our clients, we aim to partner with striking properties and owners who are offering uncommon, high-level experiences to their guests and clients. We thoroughly enjoy working as a partnership. We intentionally bring enthused ambition to the undertaking with our clients while maximizing opportunities in key areas such as brand development, client experience, revenue management, and human resources.