Our team will inject your efforts with momentum to go go go!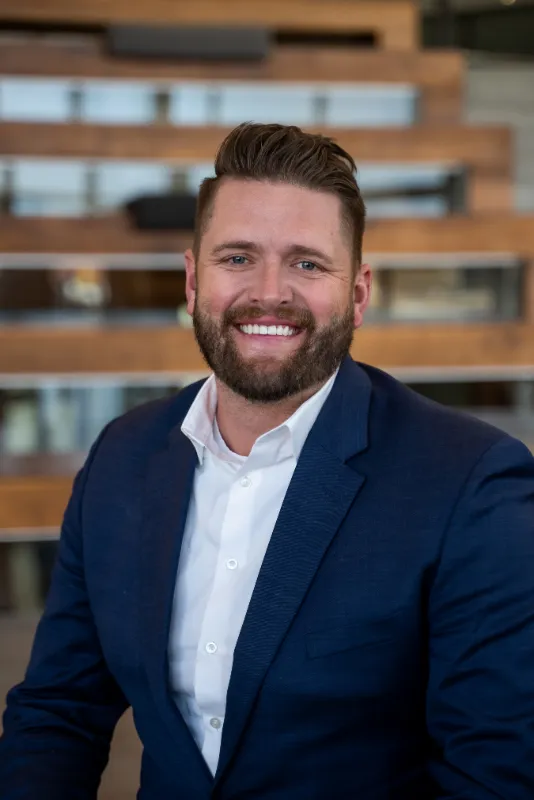 CEO
Raised by a father who built and founded the Cliffrose in 1988. Breck was extremely fortunate to have him in his life as a mentor. (He passed away in 2012.) He left his family with an incredible legacy, opportunity, and responsibility. His passion for hospitality and tourism has been instilled in Breck, and Breck is committed to carrying out those values and direction throughout his career. Currently serving on the Executive Committee Board of Directors of The Utah Tourism Industry Association. Breck has over 12 years of experience in Hospitality & Tourism Management, and completed a Masters Certificate in Hospitality Management from Cornell University.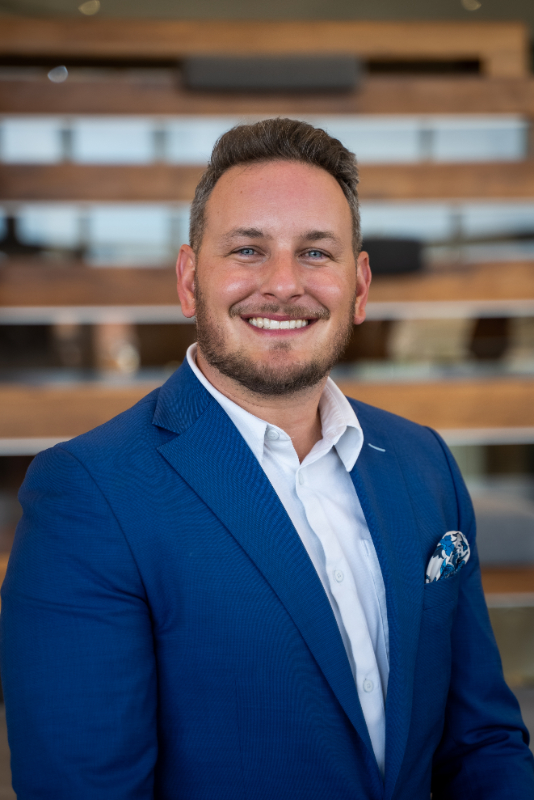 President & CFO
With Cody, you get an incredibly driven and results-oriented individual. Who has the ability to bring a team together, create and zero in on goal satisfying opportunities, and achieve astounding growth and results. With a lengthy background of success in Sales and Sales Management, as well as financial planning Cody is wise beyond his years and prides himself on being the consummate professional and consumer of industry knowledge.
VP of Sales & Marketing
Spencer has been deeply involved in the digital marketing industry and world for over 10 years. At one point, Spencer traveled the country and taught professors how to teach their collegiate digital marketing courses. Spencer moved to St. George in 2018 and has been an active member of the community since his arrival. Spencer's knowledge of digital marketing, SEO, and website design lead to him curating a multi-million dollar website portfolio, potentially the largest in the Western US. Spencer's knowledge of marketing, coupled with his charisma and love of Southern Utah, Spencer is an essential and welcomed addition to the Vibrant Team.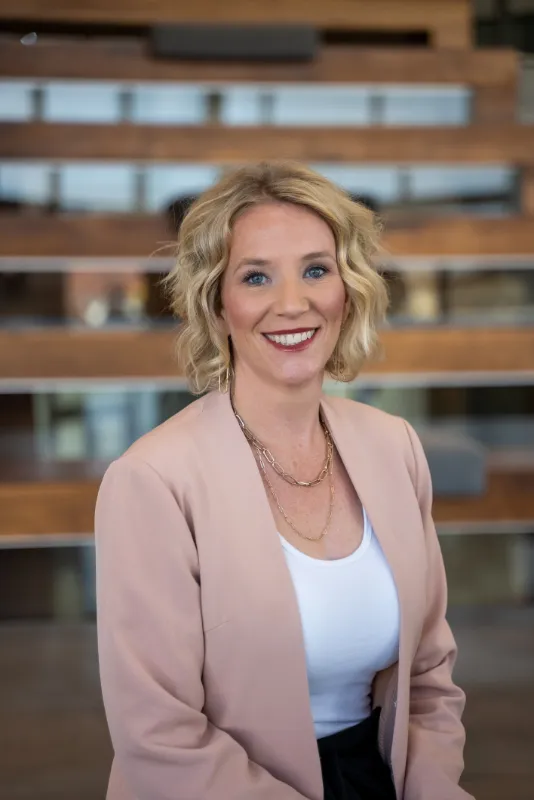 Regional Manager
Emily Frisby is a highly skilled professional with a diverse background in customer service, small business ownership, and hotel management. With years of experience in various industries, Emily has developed a unique set of skills and qualities that make her an exceptional problem solver and fast learner.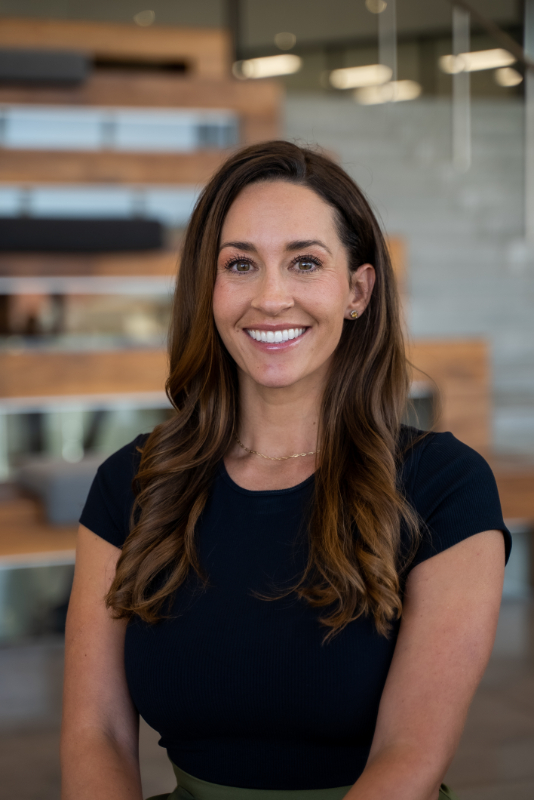 Guest Services Manager
Meagan specializes in human relations with over a decade of experience from Fortune 500 companies. She brings a wealth of knowledge and experience with our customers and clients alike who utilize our virtual GM.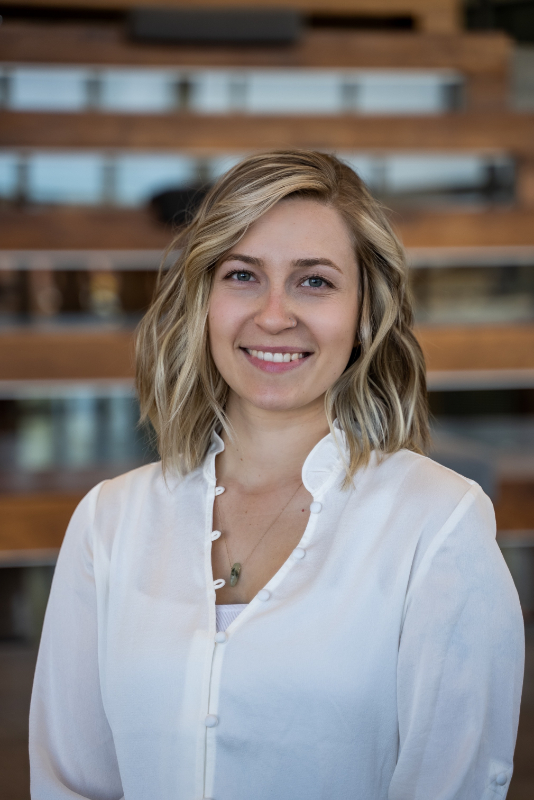 Director of Marketing
Leah brings a wealth of expertise to our clients in the areas of SEO, paid advertising, and all-around online marketing. Her strengths lie in the comprehensive technical application & her ability to problem-solve. Her capacity to improve an online presence is what sets her apart. In an ever-changing field, she excels in staying current & keeping clients relevant.
Social Media Director
Kyle Aldridge is a skilled tourism professional, having earned a degree in Hotel, Resort, and Hospitality Management from Southern Utah University. He has a passion for outdoor activities such as cycling and skiing, as well as promoting sustainable tourism practices. Kyle's exceptional customer service skills, attention to detail, and ability to balance work and life make him a valuable asset in the tourism industry.
Revenue Manager
Bekah has over 10 years of leadership and multi unit management experience. She holds her Bachelor's degree in business from Arizona State University and is skilled in negotiations, sales, revenue, team building, and real estate transactions. Bekah prides herself on her commitment to becoming an expert in her trade and would love to share her knowledge with you!
Virtual GM
Malissa is driven and compassionate about her job as a virtual GM. Customer service and building relationships comes natural to her. Being the people person that she is, she loves having the opportunity to work with a diverse group of people and to help create memorable experiences for each guest.
Director of Brand
Joss has been helping shape brands for 20 years. With individuals or companies, developing brand purpose is where she shines. Once brand parameters have been established, moving brand-driven projects forward by informing next steps, visual assets and language is where her strengths take shape. The process is incredibly valuable. It provides a trusted working relationship with Vibrant and often brings about a re-centering for you and your team. Developing brand is by far the most crucial component for comprehensive and sustainable growth.