Vibrant Management
Our Projects
Mahilani
Mahilani Hawaiian Skincare is a modern apothecary blending ancient Hawaiian wisdom with modern scientific methods. The result: Clean. Balanced. Grounded. Skincare for all.
The Secret? Energy medicine from the abundance of nature. We harvest this bounty in hand-crafted, small batched Hawaiian products, sustainably sourced with organic ingredients. Self-care rituals designed to affirm your highest self. Natural. Free. Whole.
Utah Luxury Tours
Recognizing a niche for luxury private tours and 5-star accommodations throughout the American Southwest, Utah Luxury Tours was established as a subsidiary of Moab Luxury Coach, Incorporated.
Utah Luxury Tours then grew from providing one-day luxury tours within Salt Lake City, to later developing into two-day tours centered on the two national parks (Arches and Canyonlands) that border Moab.
Southern Utah Tourism Summit
An annual tourism summit in Southern Utah gives us the opportunity to collaborate and build bridges of connectivity within our region and with the Utah Office of Tourism and Utah Tourism Industry Association. We want to assist in informing our private sector of state tourism efforts as well as create a dedicated place for conversation, camaraderie and driven comprehension on behalf of Southern Utah's tourism industry.
We are propelled to offer and promote a space for collective engagement, learning and joining forces.
Residential & Commercial Glass
Fau's Glass
Fau's Glass offers professional craftsmanship! We specialize in storefront construction and can furnish your office or business with custom mirrors, doors, and windows! We can swiftly repair storm damage to secure your place of business. For new construction, or to update your existing building, call Fau's Glass. We have experience outfitting every type of commercial building from single-level retail stores to high-rise buildings. Let the glass specialist help complete or repair your next project.
Cars 4 Kids
The Cars 4 Kids Foundation is an organization dedicated to providing comfort, happiness, and monetary support to critically ill or injured children through events focused around the shared passion for the automotive community!
Join us for our fourth annual, Limitless Supercar Shoot-Out & Car Show, hosted by the Cars 4 Kids Foundation. Founding sponsors Axio Wealth Management and LUXE Automotive invite you to join our mission in giving back to our local community through the shared passion for motorsports and the automotive industry.
Mt. Carmel
Located between Zion and Bryce Canyon National Parks, Mount Carmel Motel and RV is the perfect lodging option for those looking for an affordable stay while visiting the parks in beautiful Southern Utah!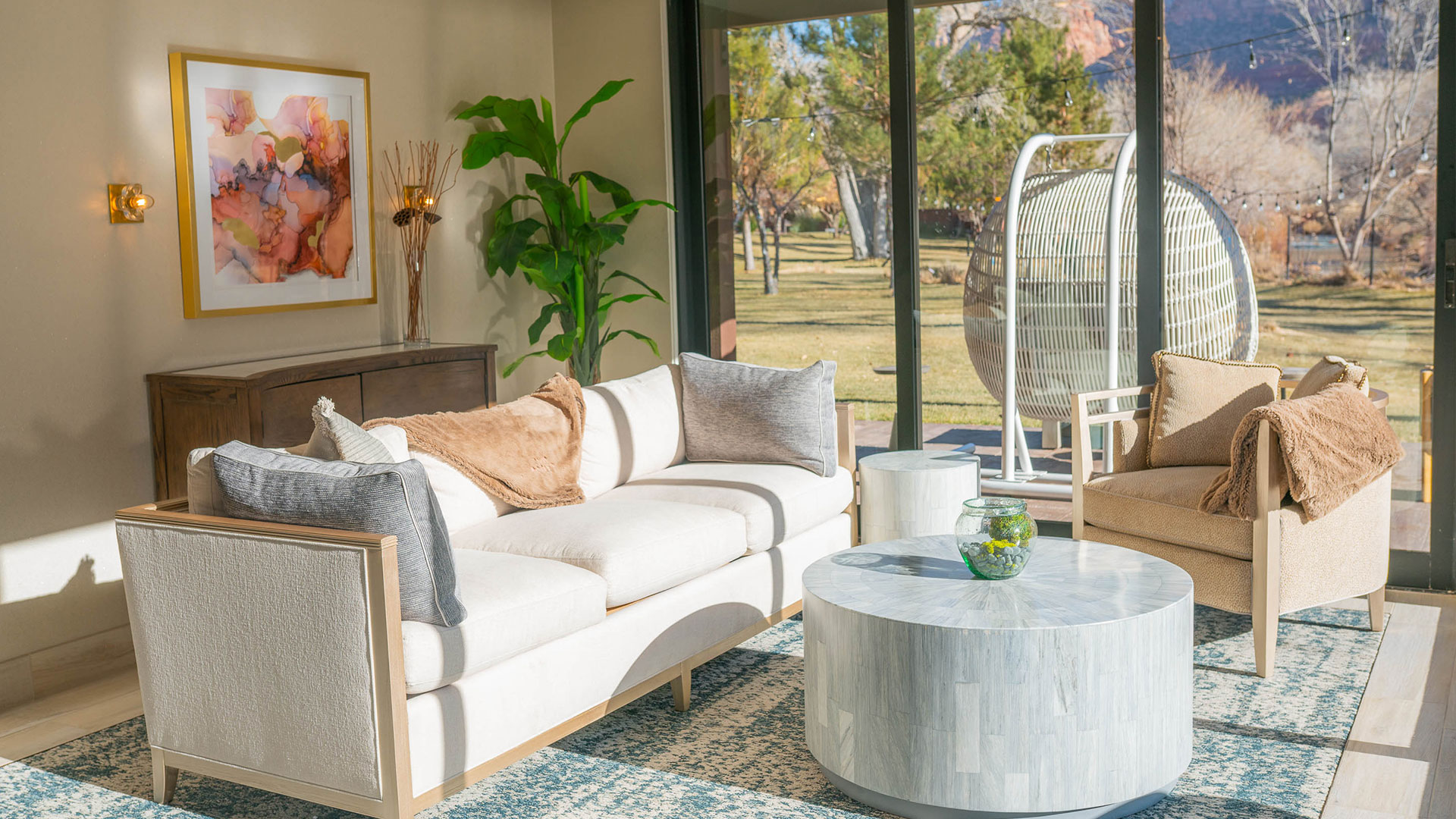 Gooseberry Lodges
Coming Soon